Shelby County Isolation and Quarantine Guidelines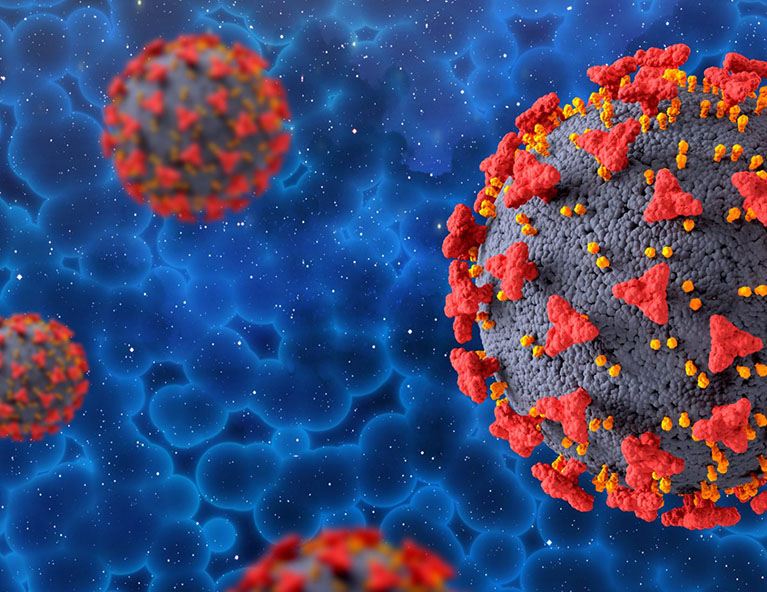 How to prevent
Covid-19
Shelby County Health Department has Covid-19 vaccine available. Call our office for more information.
Our Services
At Shelby County Health Department, we cover a wide variety of health services. From immunizations for individuals to inspection reports for local businesses, our department is keeping our community safe, healthy, and knowledgeable. Find the services you're looking for.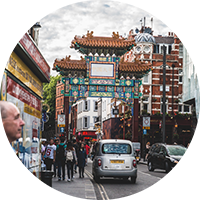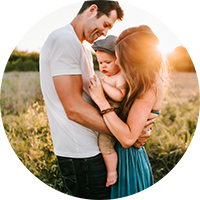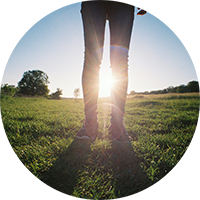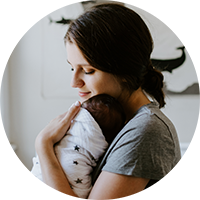 What's New?
We continue to monitor active cases of COVID-19 across the county.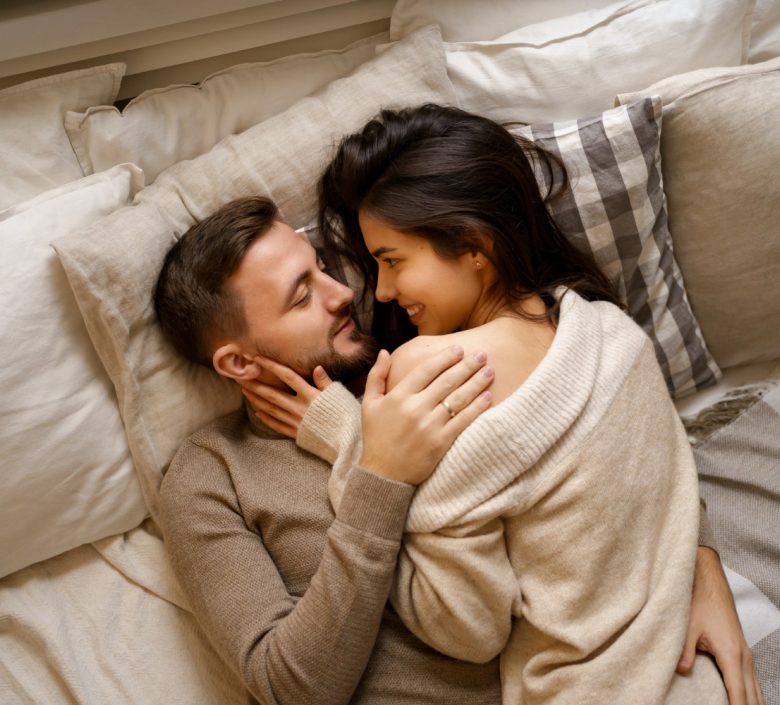 When it's not functioning properly, the effects can be noticeable in the bedroom.